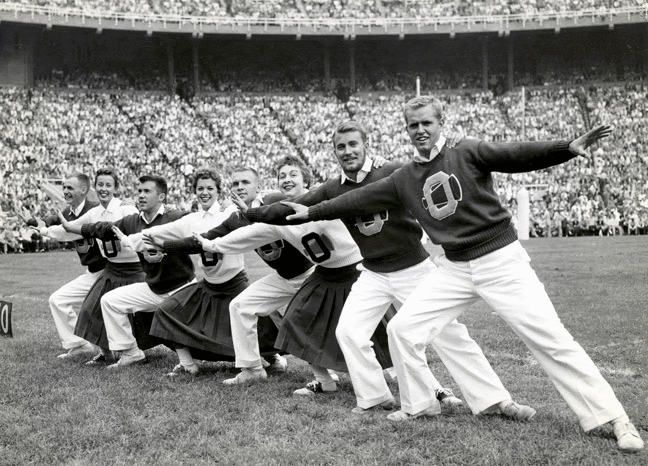 As the pages continue to fall from the calendar, we here at SMW Home delight at the approach of Autumn. The scent of raked leaves. The feel of our new collection of cozy, tartan scarves. And the excitement of cheering

your local football team.
Take a look at part our jaunty selection . . .
To completely wrap yourself in tartan - take a look at our entire collection of wool, cashmere, and fur throws
- and let's cheer on the home team to victory!
Cheers,
Scot